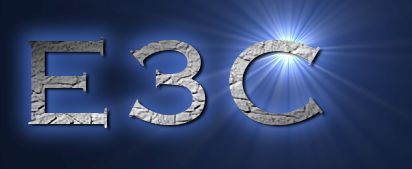 So what are the healthcare challenges that business owners face? Are you for the federal government take over or would you want you, your family and doctor to stay in control?
Is it a good idea to own your health insurance policy or depend on your employer? Do we need to change the whole healthcare system or just correct certain parts of the system? What is the real issue here: health insurance or our total health? Should the focus should be on prevention? Why is health insurance so expensive? How can we reduce our cost?
And, what is this about the federal government empowering the IRS to determine who has has an "acceptable" health insurance plan and finding and punishing those who don't have such a plan? (Health Care Reform Means More Power for the IRS by Byron York, Washington Examiner http://www.washingtonexaminer.com/politics/Health-care-reform-means-more-power-for-the-IRS-56781377.html)
We will talk with Mike Davis of My Georgia Doctor (www.mygadoctor.com) and Kelly McCutchen (www.gppf.org) of the The Georgia Public Policy Foundation. What are the solutions to resolving the healthcare issue? Tune in learn how to take control! Join us for a lively discussion!
Here are some other interesting links for your review www.healthtransformation.net, www.heritage.org and www.americansolutions.com