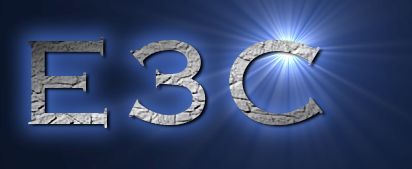 Paul Lawrence Vann Host of The Wealthy Speaker Show (www.paullawrencevann.com & www.blogtalkradio.com/paullawrencevann) interviews Ken on his talk show. Who Is Kenneth Darryl Brown, Sales and Profit Evangelist? Ken shares why he is committed to helping small business owners and entrepreneurs. Are you ready to learn how to increase your sales and profitability? Kenneth Brown shares a behind the scenes look at what it takes to incorporate technology to increase your sales and generate more revenue. As CEO of E3C, Kenneth decided a long time ago that combining networking and business results in a winning formula for business success.
Kenneth Brown (Sales & Profit-Expert and Chief Profitability Officer) E3C www.BetterSalesandProfitsNow.com www.twitter.com/KenE3C www.my-business-community.com www.mybusinesscommunity.ning.com www.E3C.typepad.com
Listen, Learn, Enjoy and Share with a Business Associate!